Bottle Shop Pop Up
North York's one-stop shop for wine, beer, spirits, cocktail kits & gift baskets!
Posted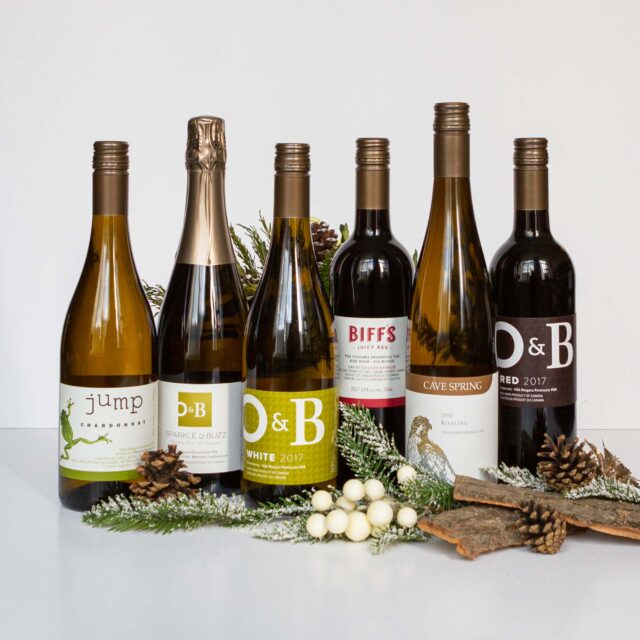 shop 'til you pop
In the spirit of pivoting once again, we are excited to announce that we have reopened as a pop-up bottle shop! Our shop is well-stocked in wine, beer, spirits, cocktail kits, and gift baskets. Our thoughtfully curated selection of wine covers a wide range of price points, including many unique labels and value-friendly options under $30.
Whether you're stocking up or looking for the perfect pairing for your home-cooked dinner, we invite you to skip the lines at the LCBO and shop local instead. Pop in to safely browse our libations and speak with our in-house sommelier—from a distance, of course! Prefer to shop online? Place your order in advance, and we'll package everything up for a quick and convenient pickup!
Virtual Wine Consultations
We're excited to now offer complimentary virtual wine consultations featuring our current offerings at the Babel Pop Up Bottle Shop! Anna Jarosz, a manager and wine educator at our sister restaurant, Auberge du Pommier, will be providing her knowledge for this exciting new initiative. Learn more, view Anna's Wine of the Week and email wineadvice@oliverbonacini.com to book your consultation.